Amazon #1 Bestseller!
Siggi B. Wilzig's Astonishing Journey from Auschwitz Survivor and Penniless Immigrant to Wall Street Legend
Order the Book
Siggi B. Wilzig, born Siegbert Wilzig, was a survivor of the Holocaust. While American teens were socializing in ice cream parlors, Siggi, as a young boy, suffered antisemitic attacks by Nazi hoodlums for being a Jew. At the age of 16, he, along with members of his family, was deported to the darkest place the world has ever known — Auschwitz.
Siggi used his wits to stay alive, pretending to have trade skills the Nazis could exploit to run the concentration camp. After two death marches, he was liberated from the concentration camp Mauthausen in 1945 at the age of 19. After being nursed back to health, he went to work for the U.S. Army Counter-Intelligence Corps hunting Nazis, a service that earned him a visa to America. 
He arrived in New York at the age of 21, with only $240 and no formal education beyond grade school. On arrival, he made three vows: never to go hungry again, to raise a Jewish family, and to speak out against injustice. He earned his first dollar in America shoveling snow after a fierce blizzard. After laboring in toxic sweatshops, he became a traveling salesman. 
From these humble beginnings, he ultimately became president, chairman, and CEO of a New York Stock Exchange-listed oil drilling company. He then took over and grew a full-service commercial bank listed on NASDAQ to more than $4 billion in assets. Siggi rose to the heights of these historically antisemitic industries and became one of the most successful businessmen in postwar America.
At the request of Nobel Laureate Elie Wiesel, Siggi was appointed by President Carter and reappointed by President Reagan as one of the founding members of the U.S. Holocaust Memorial Council in Washington, D.C. In addition, he received honorary doctorates of law from Hofstra University Law School and Benjamin N. Cardozo Law School, was awarded the Prime Minister's Medal from the State of Israel, received the Ellis Island Medal of Honor, and was the first survivor invited to lecture on the Holocaust at West Point Military Academy. His lifetime accomplishments were read into the U.S. Congressional Record as an essential part of American history.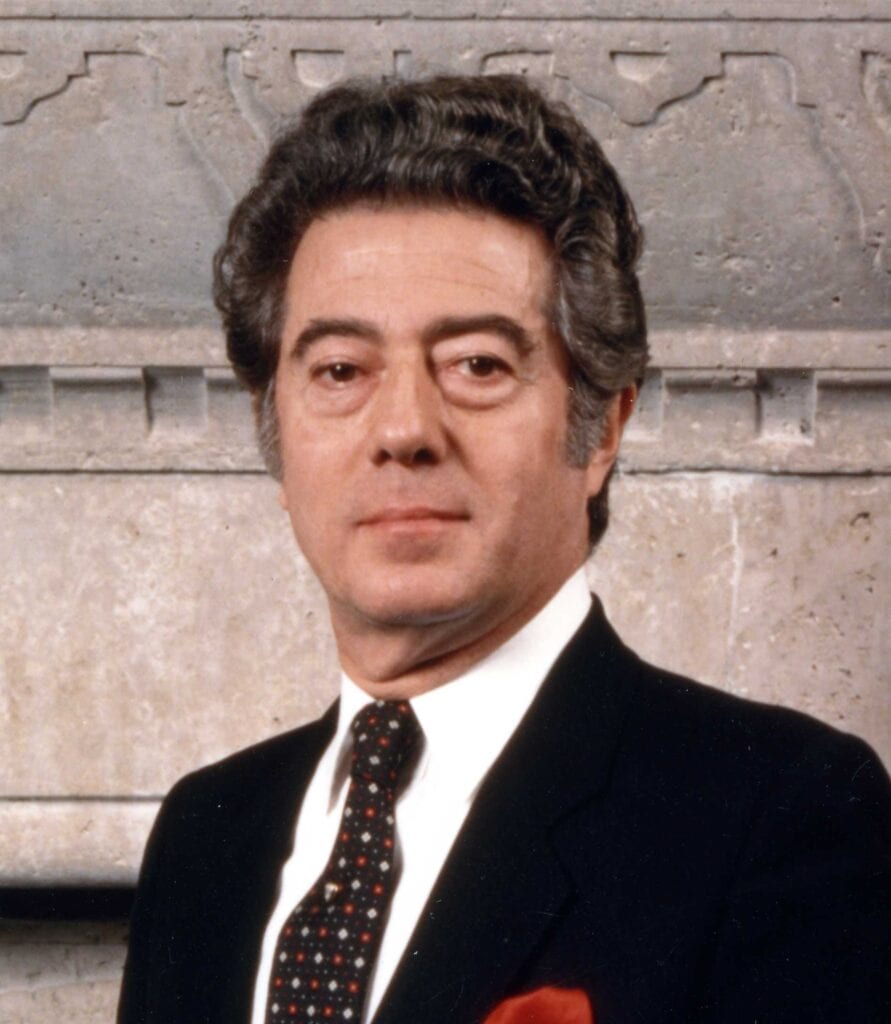 Siggi's Incredible Journey
Watch Siggi tell his story in his own words in this award-winning 16-minute documentary.
Praise of Siggi B. Wilzig and Unstoppable
This book details the incredible story of Siggi Wilzig, a man who defied the odds and survived the hell of Nazi death camps and built a legacy in America. It teaches us hope and provides inspiration in times of trouble.
Siggi was someone who would look at the Himalayan mountains and say, 'I can climb that.'
Siggi understood a truth that often escapes experts in the world of finance: human nature is the greatest determinant of market trends. For someone with so little education, and no formal business background, his achievements after liberation are as breathtaking as his survival itself. A fascinating read, deeply moving and illuminating.
This book is a wake-up call to the threat of Holocaust denial and a gripping, powerful account of one of the most successful entrepreneurs and philanthropists in America—an extraordinary life.
Unquestionably the most articulate and dynamic survivor I've ever met.
He taught all of us that you don't have to be a victim of circumstances. May we one day inhabit a world where more people live by his example.
A man of courage and faith.
Just when we most need it, Unstoppable arrives to remind us of the resilient human spirit and its capacity to overcome the most daunting foes—a remarkable narrative, from a chapter of human history that never stops grabbing us by the throat. A timely and gripping tale for us all.
A tower of strength, a strong warrior who believed in helping people. Humanity needs men like Siggi B. Wilzig in order to stay human.
Siggi had the heart of a boxing champion. He took on all comers, dodged lethal blows, came back again and again, and refused to quit. You've got to read this story. It's a knockout.
Unstoppable grippingly dives into the world of an Auschwitz survivor who had the strength and character to survive Auschwitz and the chutzpah to take on Texas oilmen and Wall Street bankers. Joshua Greene gives us a phenomenal read.

Given his lack of any formal education, Siggi's business acumen was incredible, and his life was a testament to human endurance—heroic and unparalleled.
Hard work, intuition, and faith helped guide Siggi through the horrors of Auschwitz to the upper echelons of the business world. Though he never escaped the trauma of his memories, his experiences will now educate and inspire others.
A story of struggle and triumph … his legacy will be forever remembered.
A powerful and moving narrative … Siggi was a towering Jew, a role model for the ages … a staggering success story and an amazing American.
Siggi's life story is a David and Goliath saga that reminds us what one individual can do—a unique, mesmerizing biography.
After his liberation from Nazi death camp Mauthausen, Siggi Wilzig worked for the US Army Counter Intelligence Corps and collected evidence, which I used to bring war criminals to justice. As a liberator of various concentration camps, and a US prosecutor at the Nuremberg Trials, I can confirm the authenticity of the horrors Siggi described. His survival and success after coming to America will be an inspiration to all readers.
Meet the Author, Joshua M. Greene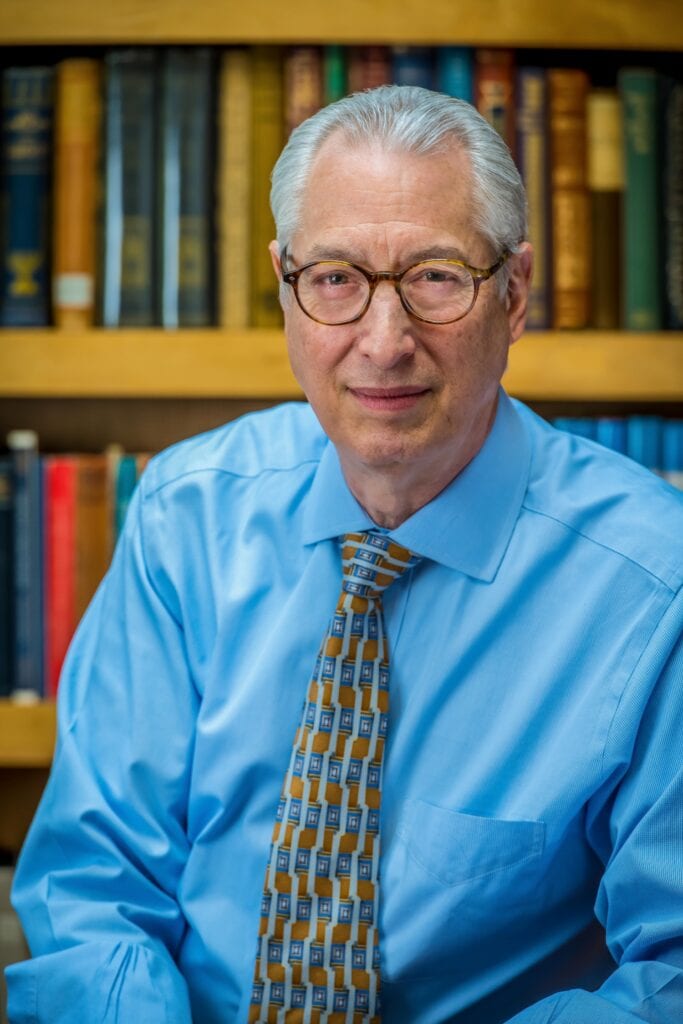 JOSHUA M. GREENE (Justice at Dachau: The Trials of an American Prosecutor) is a renowned Holocaust scholar and filmmaker whose biographies have sold more than a half-million copies worldwide. Greene is a popular lecturer who has spoken at the Pentagon and before the Judge Advocate General's College, and his documentaries on Holocaust history have aired on PBS and Discovery. He has appeared on national media outlets from NPR's Fresh Air with Terry Gross to FOX News, CNN, and more.
Foreword by Deborah Lipstadt
DEBORAH LIPSTADT is an American historian, best known as the author of the books Denying the Holocaust, History on Trial: My Day in Court with a Holocaust Denier, The Eichmann Trial, and Antisemitism: Here and Now. Since 1993 she has been the Dorot Professor of Modern Jewish History and Holocaust Studies at Emory University in Atlanta, Georgia, United States. Lipstadt was a consultant to the United States Holocaust Memorial Museum. In May 2022, she was named US Special Envoy to Monitor and Combat Antisemitism, in the rank of ambassador.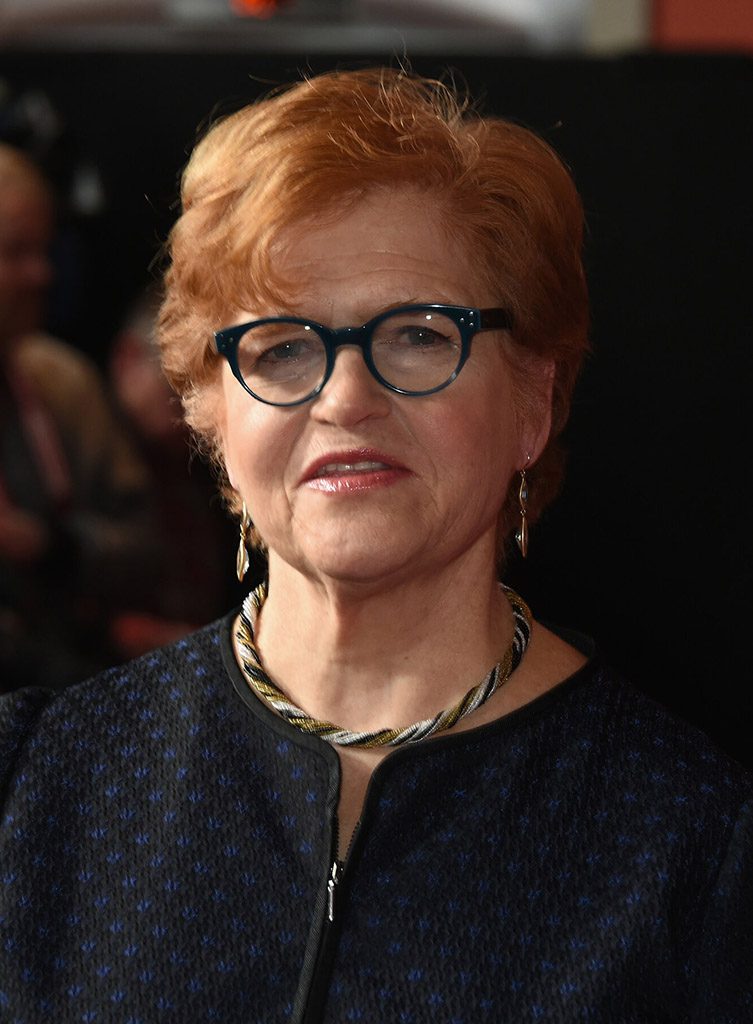 Subscribe
Receive exclusive bonus content about this amazing book!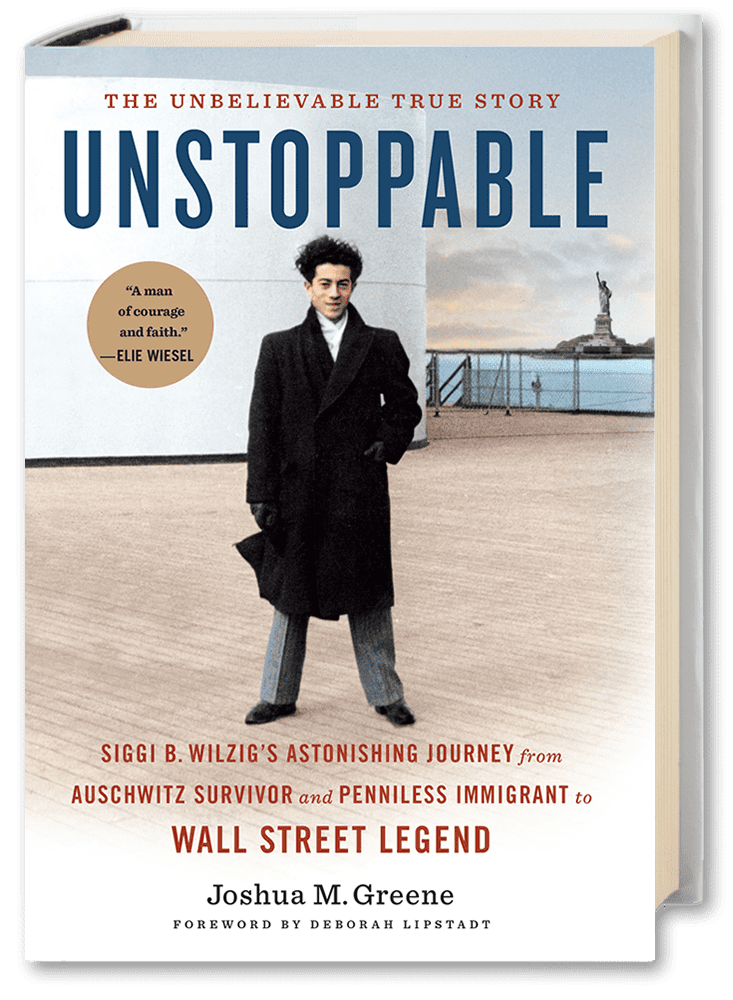 Experience Siggi's Unbelievable True Story
From Auschwitz Survivor and Penniless Immigrant to Wall Street Legend